Your body.
Find pieces that fit your size, shape, and stage of life. As we move toward body inclusivity, we're not just designing for everyone, we're designing for you.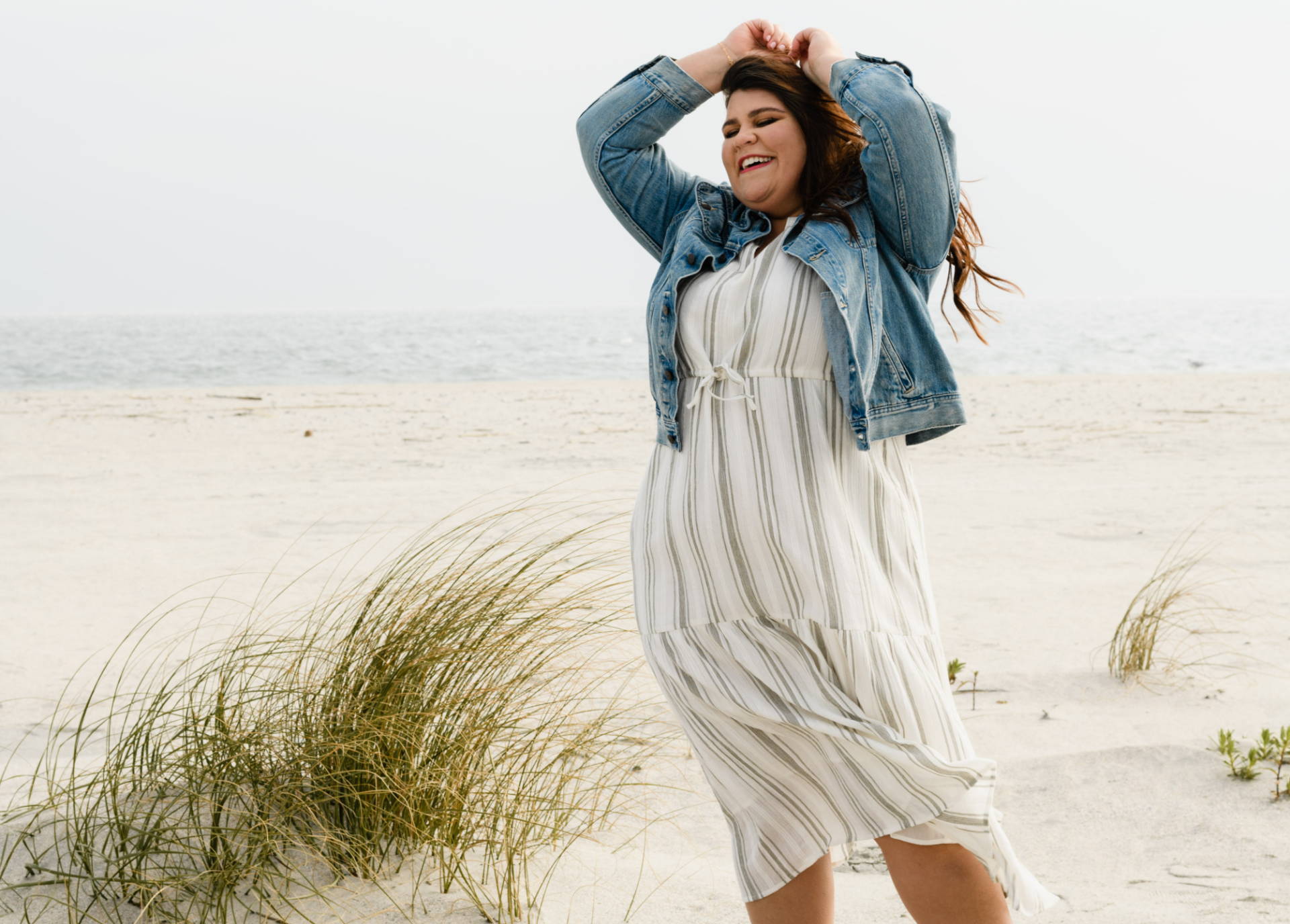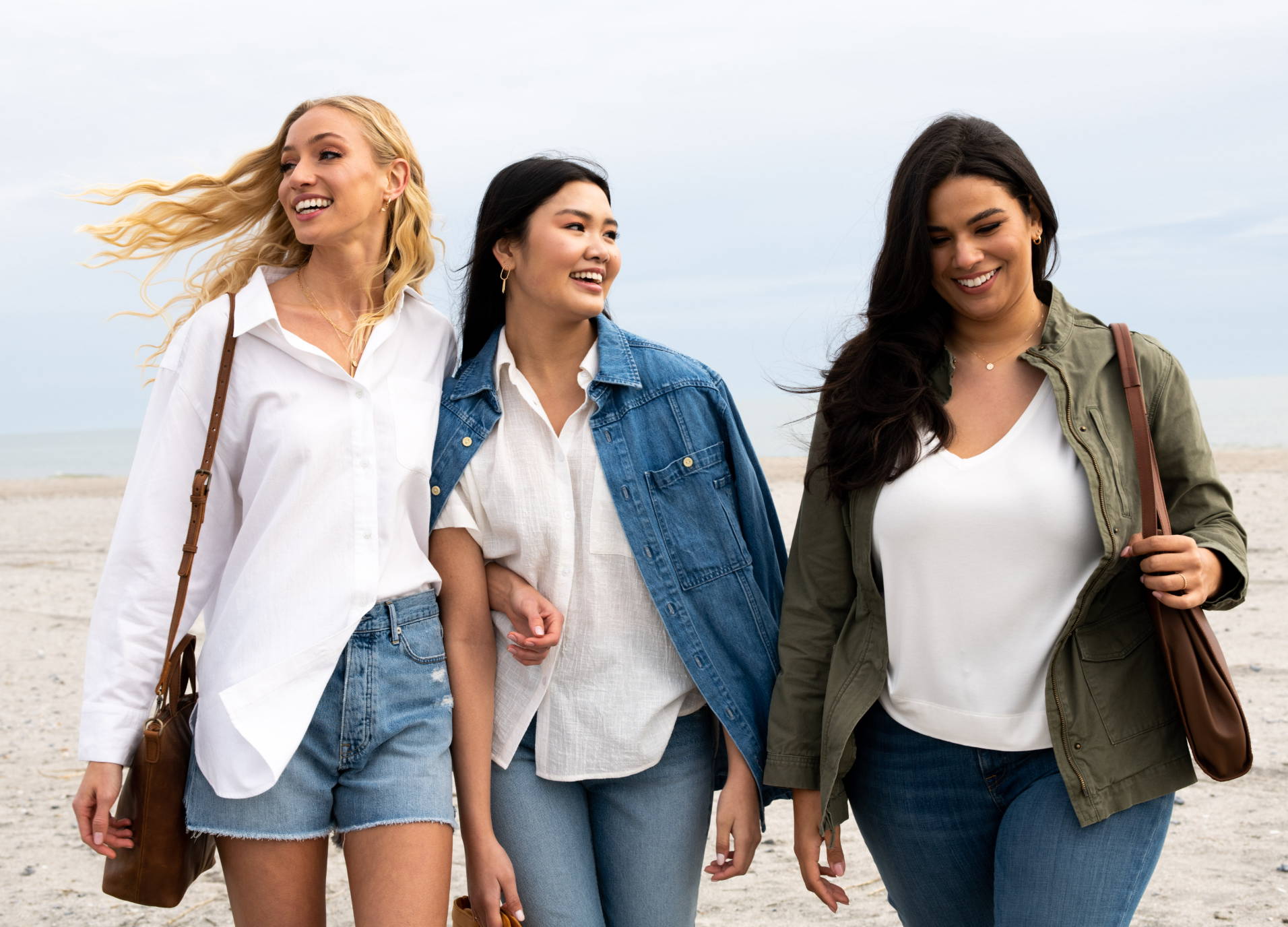 Your style.
Go beyond basics with pieces that have interesting details to reflect your personality while maintaining a level of versatility that'll keep you reaching for them.
Your day.
Be ready for whatever your day holds. Whether it's a casual WFH day or a celebratory event, reach for ABLE pieces you know will clothe you with confidence.

Over 60% of our Spring 2022 Apparel collection is available in XXS-3X.
Spring Collection 2022 - Over 60% of apparel up to 3X
Summer Collection 2022 - 79% of apparel up to 3X
Fall Collection 2022 - 95% of apparel up to 3X, select jewelry in extended sizing
Spring Collection 2023 - 100% of apparel up to 3X + introducing denim up to a 24W, leather to include more adaptive design details to fit more sizes and abilities
Fall Collection 2023 - 100% of apparel up to 5X
Other things we're talking about - Long and short inseam lengths, wide-width shoes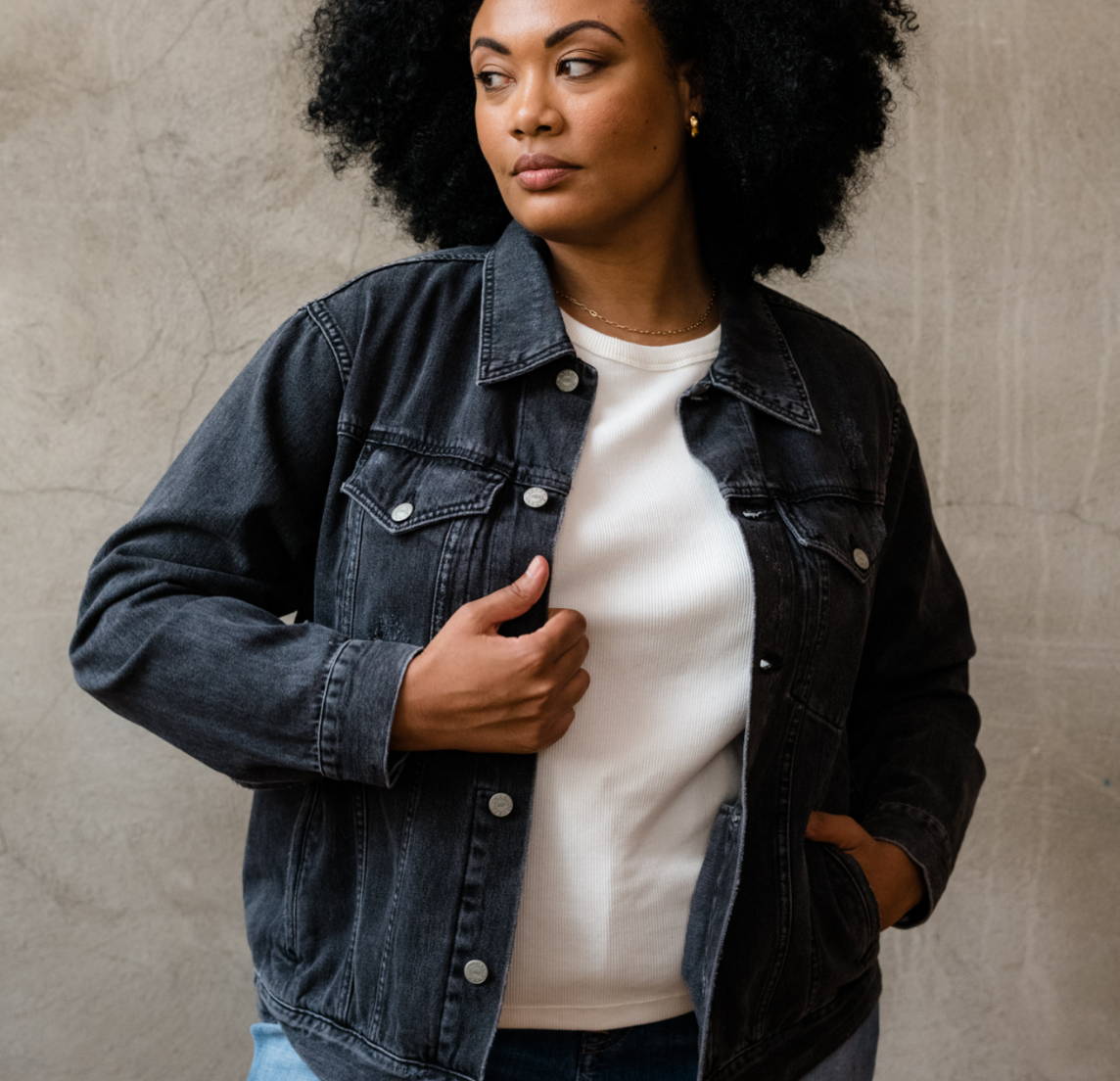 "This is the best jacket ever! It's so incredibly soft, light weight, and goes with everything! It is a best seller for a reason! Worth every penny."
"Sometimes jackets cover up my shape, but the cinched waist on this jacket highlights my figure instead of hiding it."