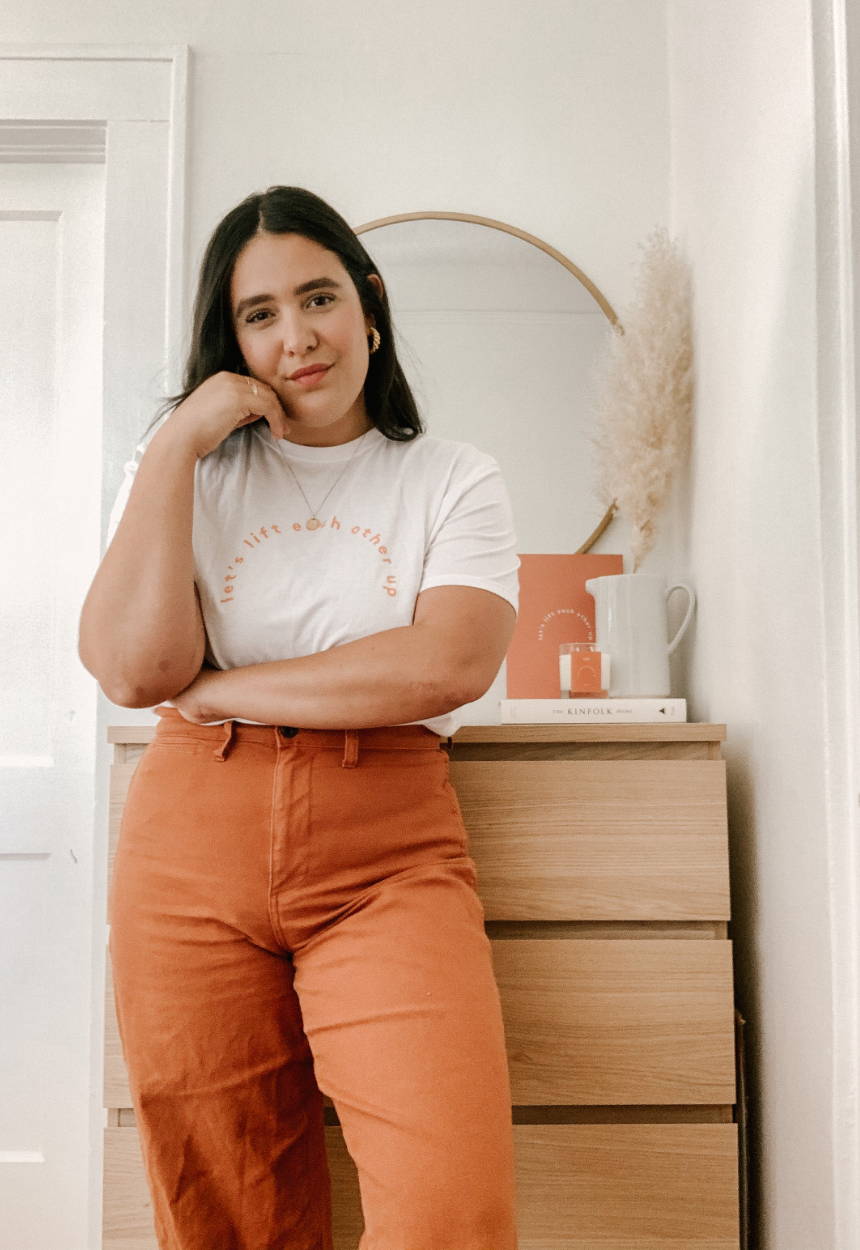 THE WHY:
For some time now, we've been dreaming up collections of products that speak to the values of our community. The recent volatility in the world has reminded us of a statement we made the day we launched ABLE – what unites us is far stronger than what divides us.
Our mission at ABLE has always been about justice for women, born from a belief that we all belong to one another. This is community, and our choices impact each other, down to our most basic pursuits of health, safety, and equality. We are more than important to each other, we are responsible to each other.
THE HOW:
Each Community Collection line will be centered on an ABLE core value, and will contribute 10% of sales to an organization aligned with that value. We see this as an opportunity to expand our mission by supporting other organizations pursuing justice and equity.
At ABLE, we believe in honoring the journeys people have been on while creating opportunities for people to move into the future they desire. People have always been our focus, and the many stories of overcoming we've seen throughout the years has also transformed us. People's journeys have always been the source of what drives us and what we want to see impact in.
15% of our sale from this line will be donated to the Nashville Rescue Mission, as they work to provide hope to the hungry, homeless, and hurting. 
"The great courageous act that we must all do, is to have the courage to step out of our history and past so that we can live our dreams." -Oprah Winfrey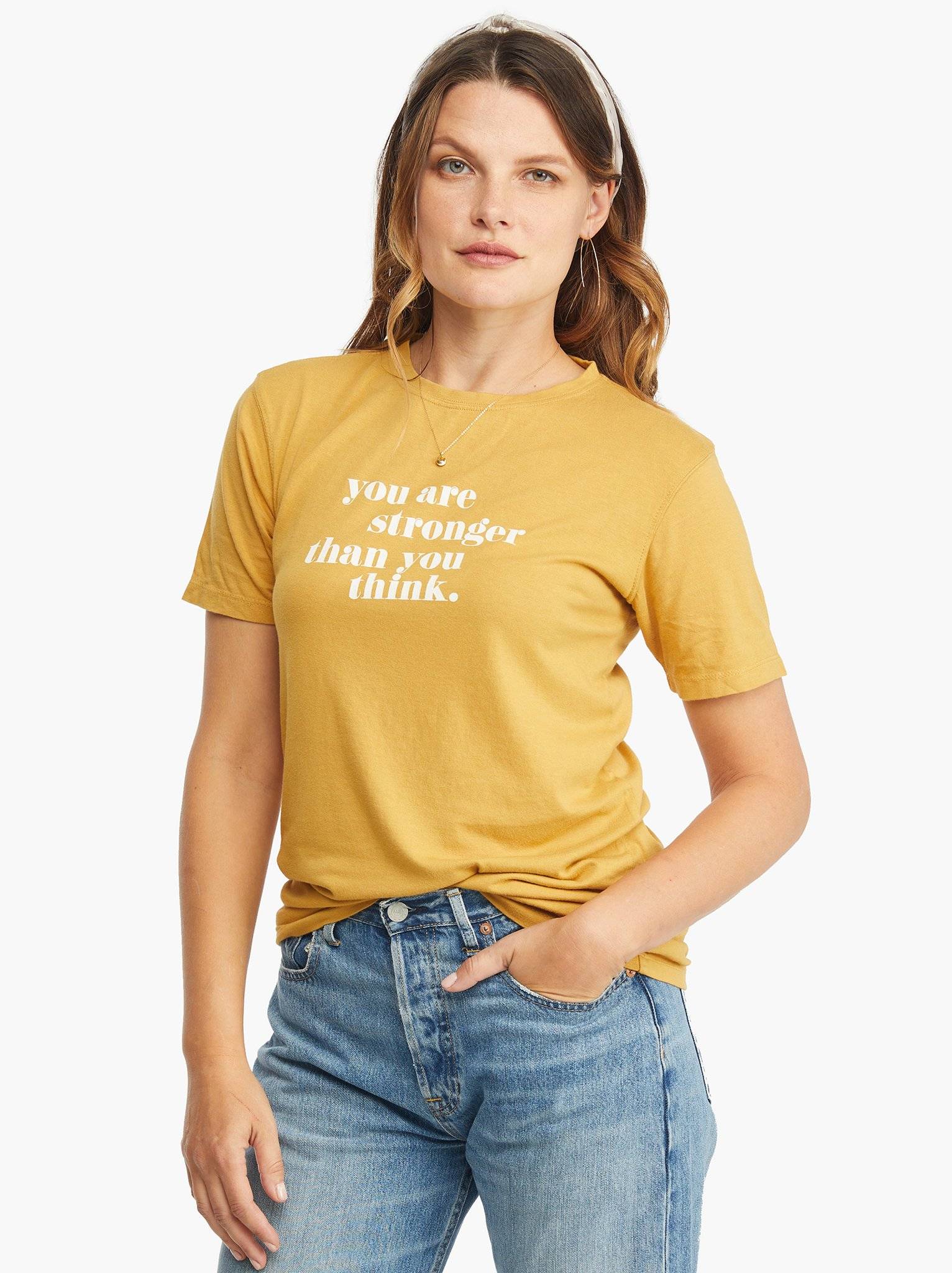 CORE VALUE: Collaboration
At ABLE, we believe, and have witnessed, that when individuals come together with vulnerability and a desire to understand one another, it not only brings the best ideas to the surface, but also paves the way for personal growth and empathy.  
10% of sales from this line will be donated to the Equal Justice Initiative, as they work to end mass incarceration, excessive punishment, and racial inequality.
"None of us, including me, ever do great things. But we can all do small things, with great love, and together we can do something wonderful." -Mother Teresa
"If you want to go quickly, go alone. If you want to go far, go together." -African proverb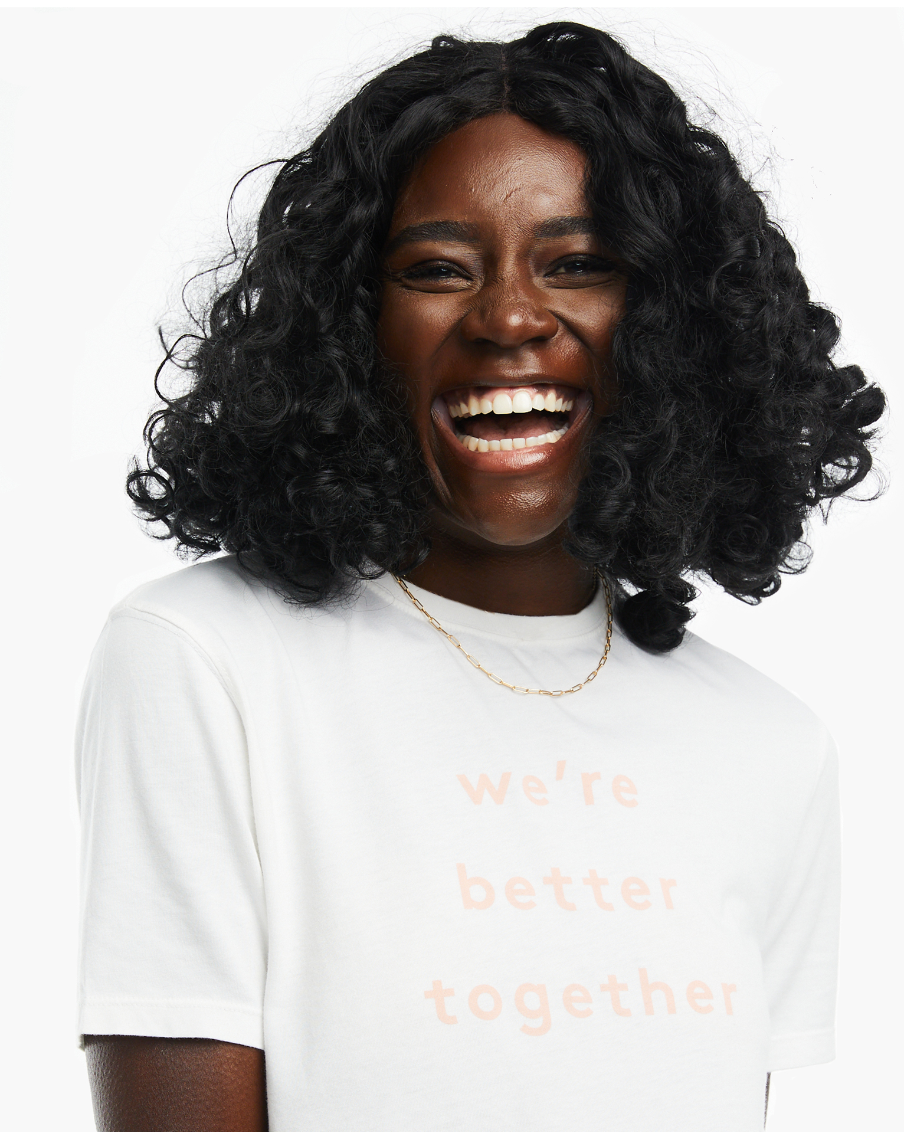 At ABLE, we believe that humility is opening ourselves up to receive support and guidance from others, and we see it as a strength that allows us to change the narrative of our lives. When we receive support, or focus on lifting others up, we strengthen our communities by strengthening the individuals within..  
10% of sales from this line will be donated to the Loveland Foundation, as they show up for communities of color in unique and powerful ways, with a particular focus on Black women and girls.
"We must in strength and humility meet hate with love." -MLK"
"True humility is staying teachable, regardless of how much you already know." -Anonymous
At ABLE, we believe both openness and acceptance are crucial to creating change. We value different perspectives and life experiences and know that all people are worthy of inclusion and equity. Open and accepting community creates space for growth and respect for those around us, while also reiterating what we've always known: what unites us is stronger than what divides us.
10% of our sale from this line will be donated to To Write Love on Her Arms, as they present hope and find help for people struggling with depression, addiction, self-injury, and suicide.
"We all should know that diversity makes for a rich tapestry, and we must understand that all the threads of the tapestry are equal in value no matter what their color." -Maya Angelou