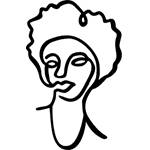 Fashion is the largest global employer of women, but 98% of employees do not earn enough to meet their basic needs.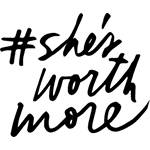 We're not perfect, but we want to be perfectly transparent. We publish our lowest wages to help you understand the impact of your purchase.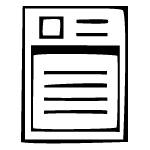 Our dream is that publishing wages becomes as common as nutritional facts labels, empowering consumers to make informed decisions.