WE MAY BE APART,
BUT LET'S STICK

TOGETHER
Do you know someone who could use a little encouragement? Drop them a note to let them know you're thinking of them.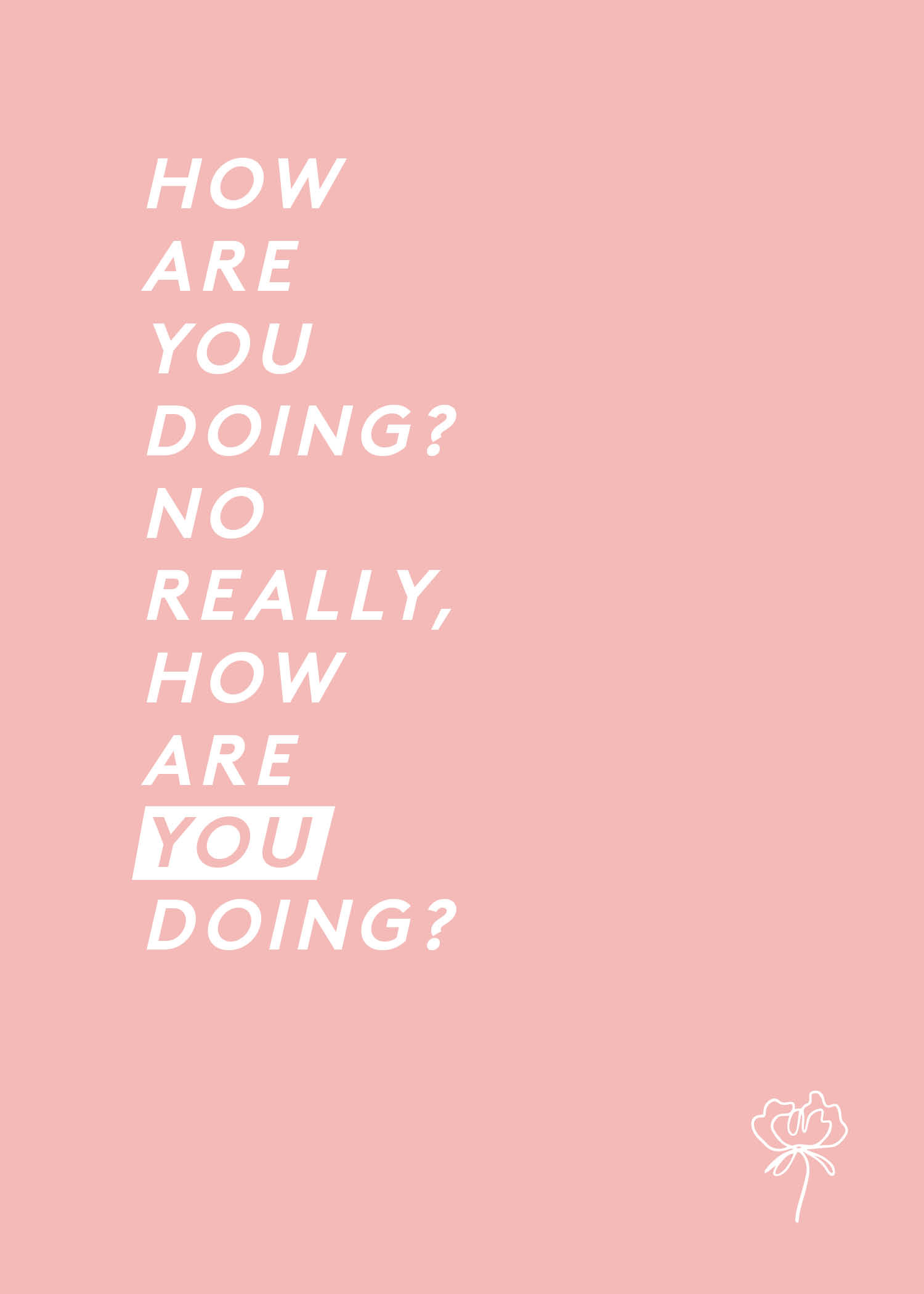 How arey you doing? No, really, how are YOU doing?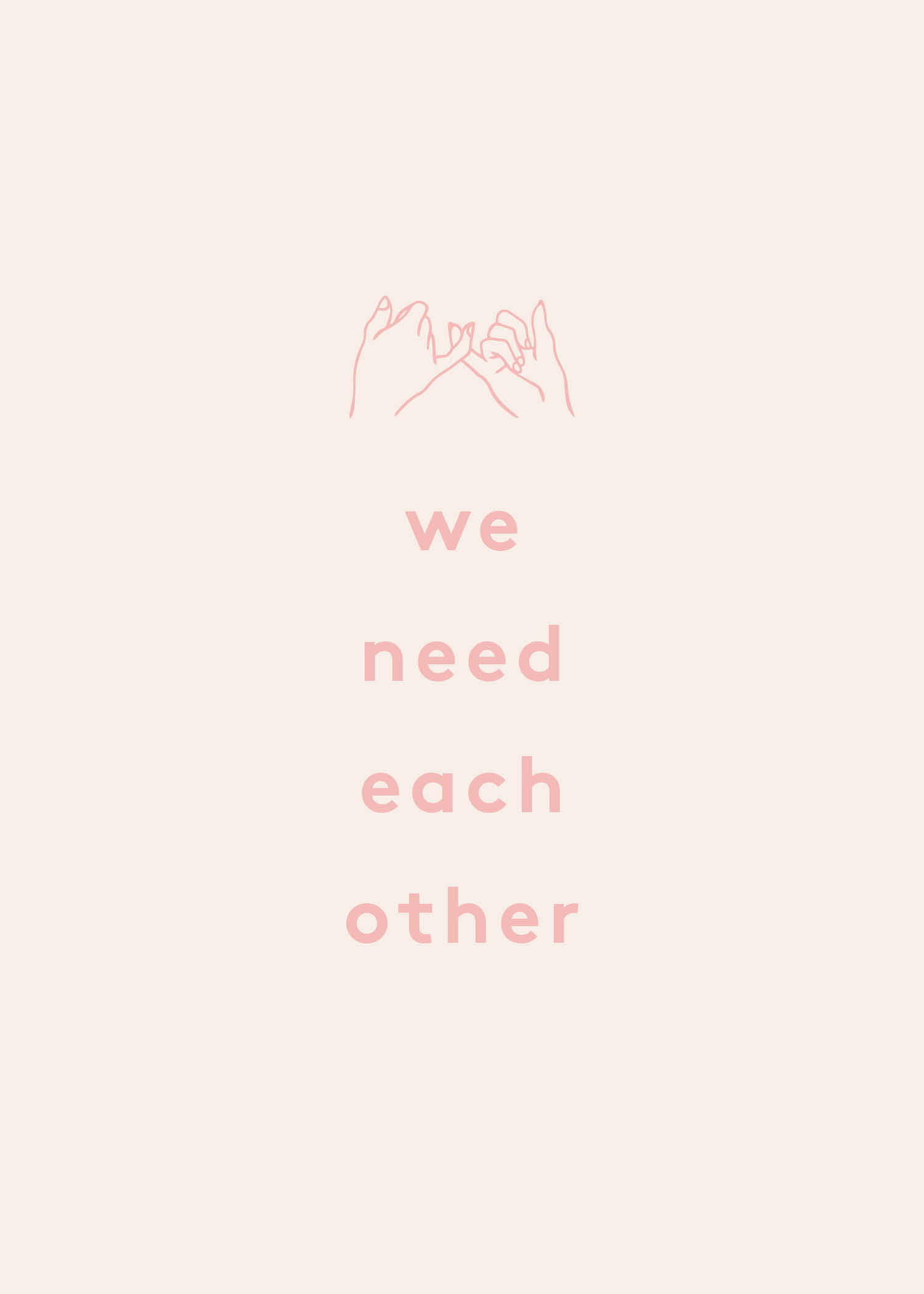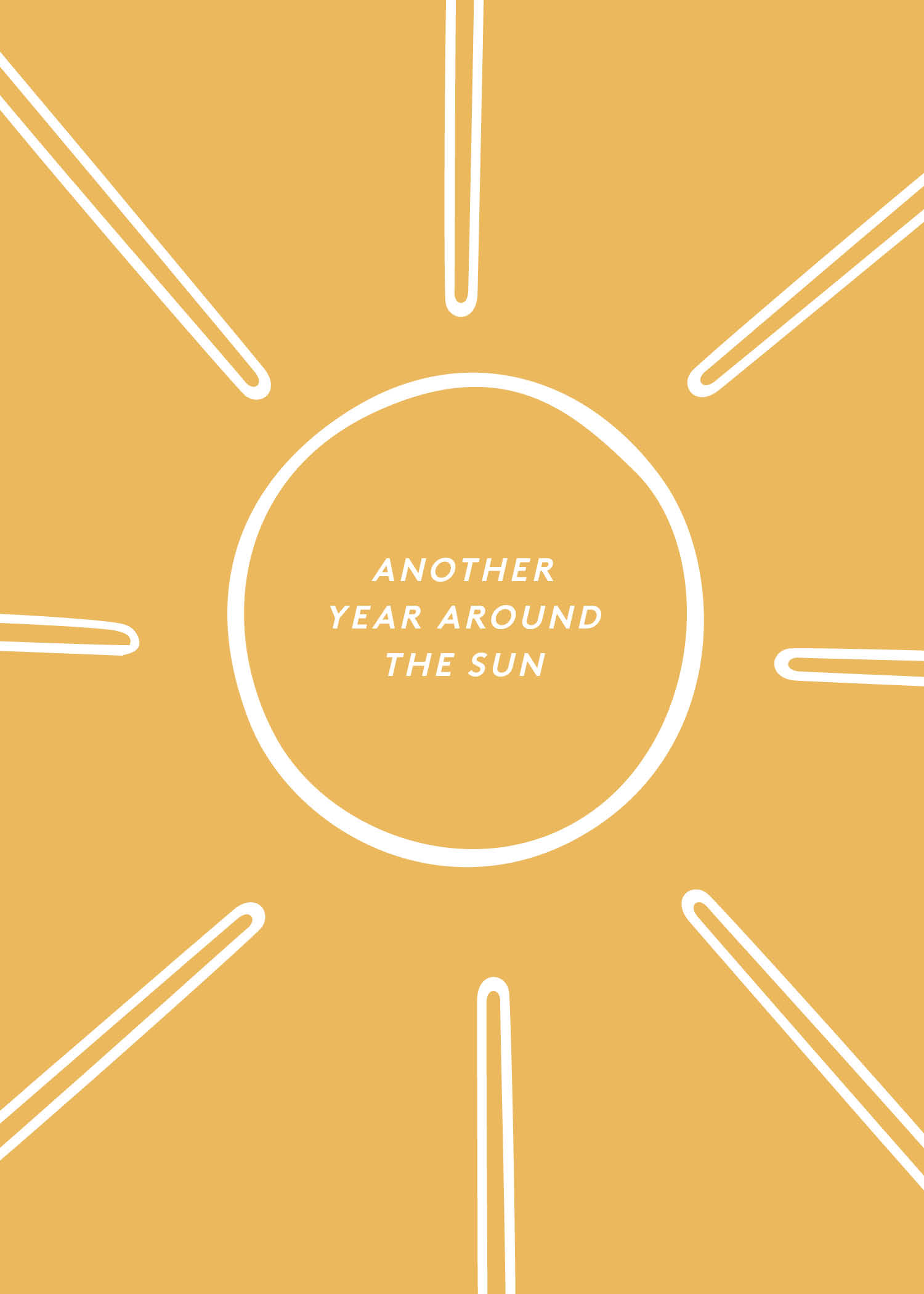 Another year around the sun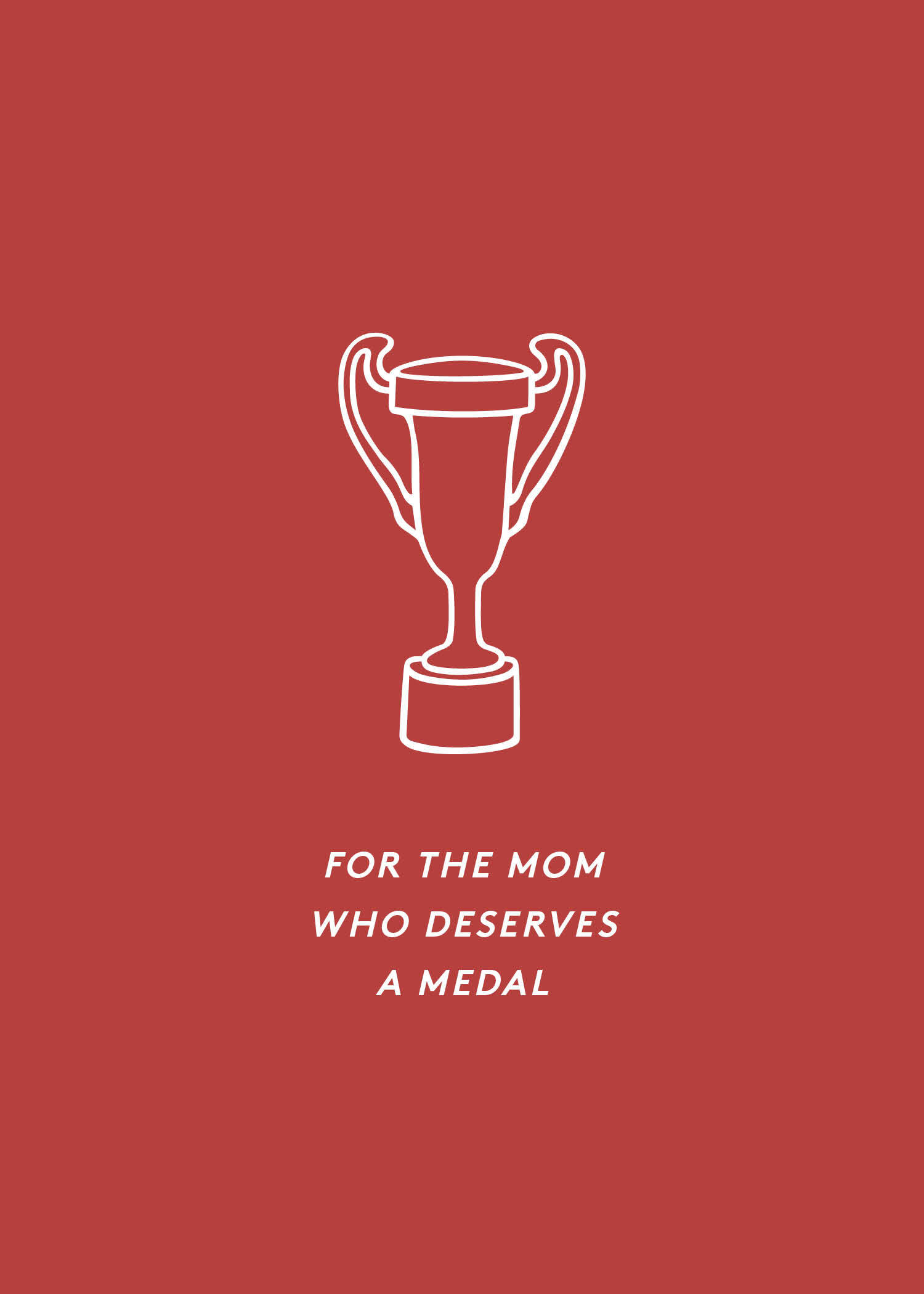 For the mom who deserves a medal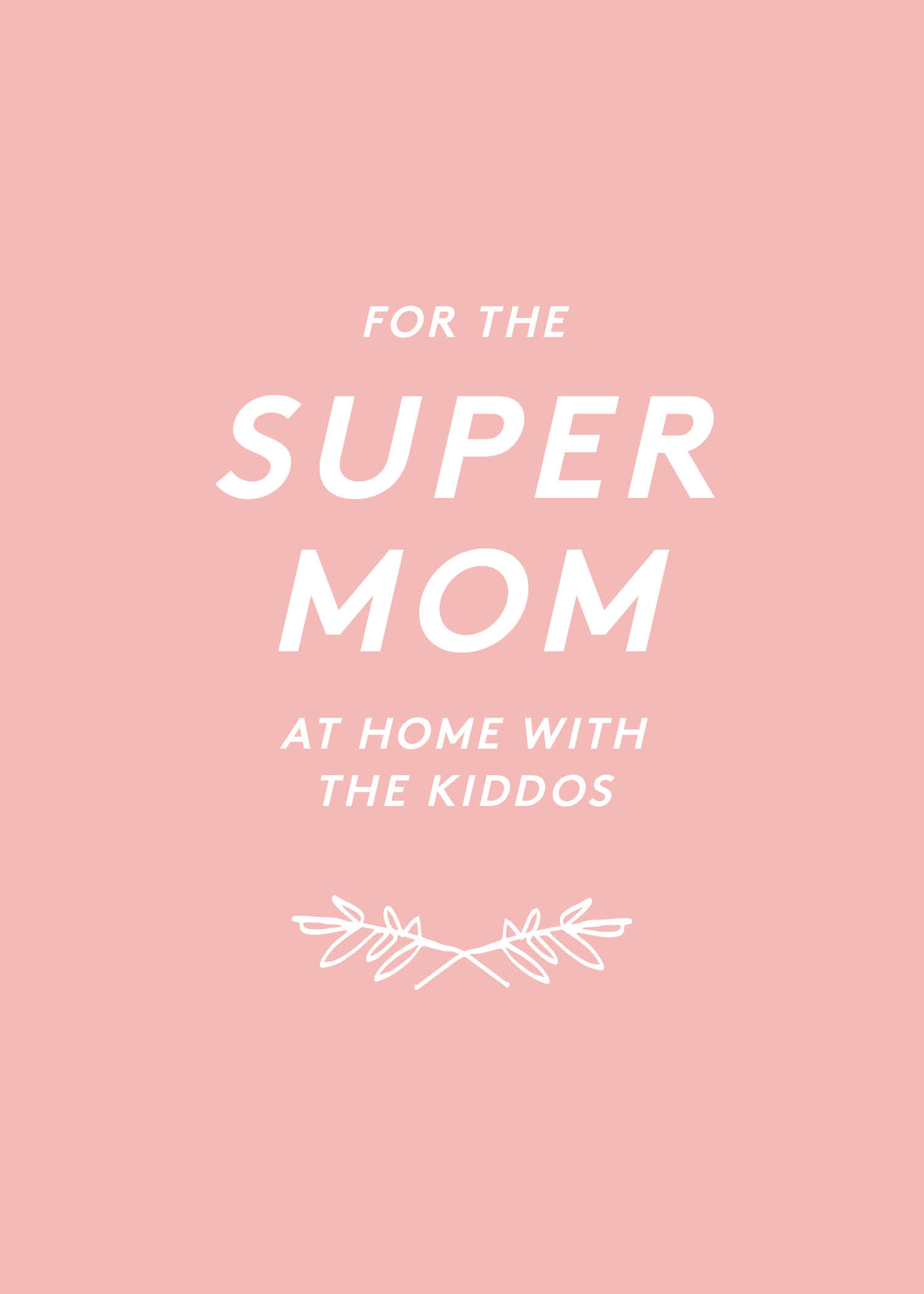 For the super-mom at home with the kiddos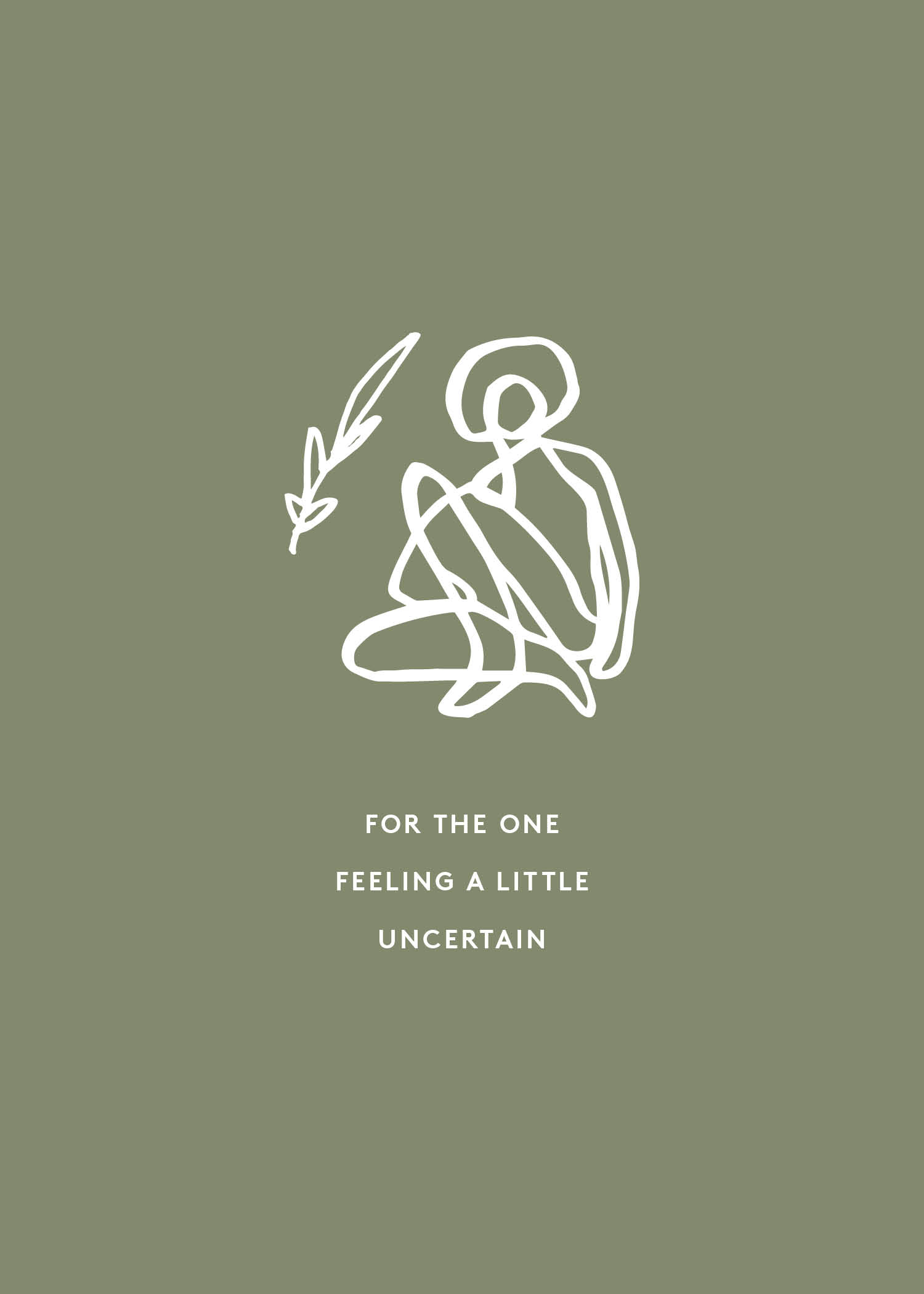 For the one feeling a little uncertain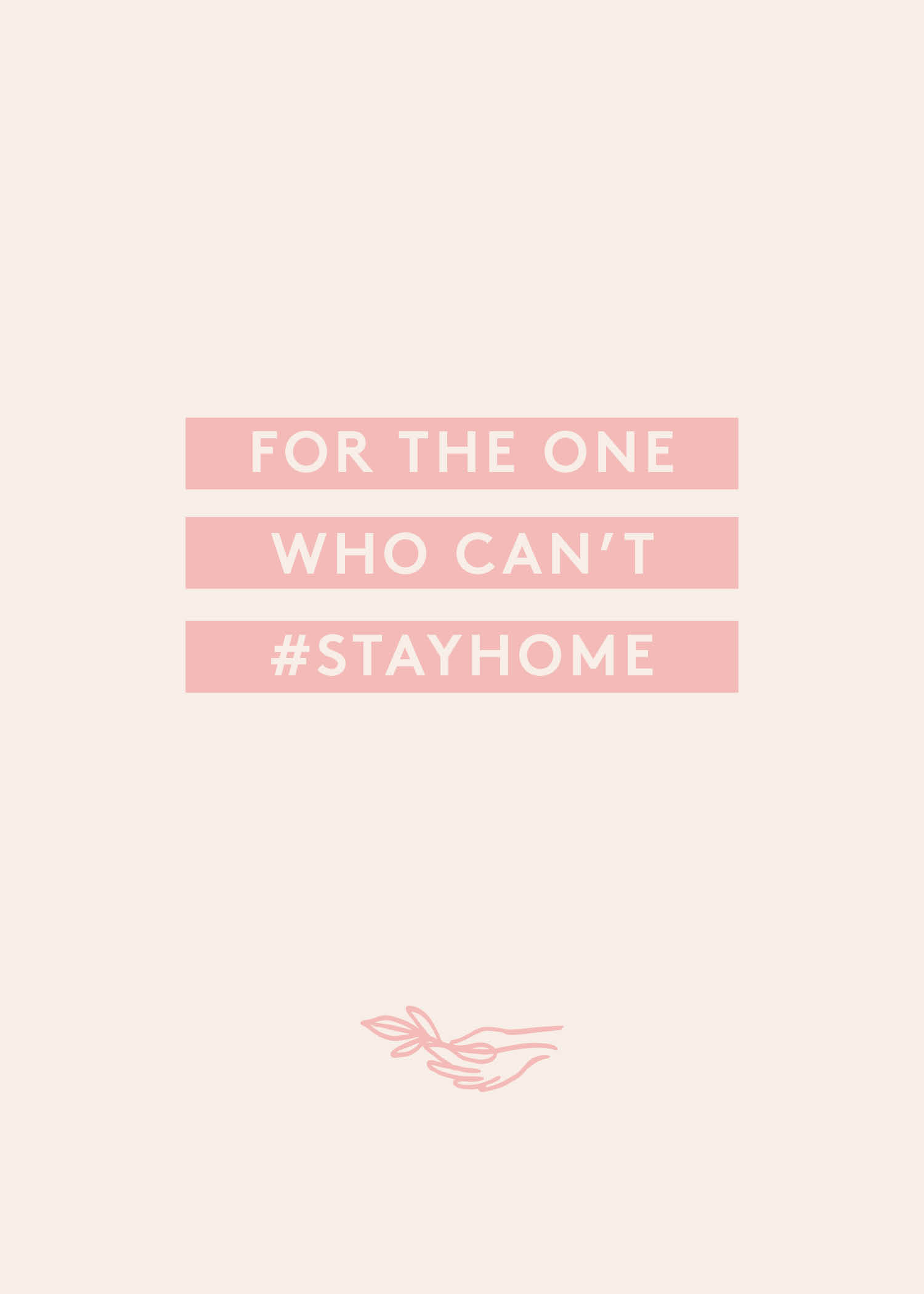 For the one who can't #stayhome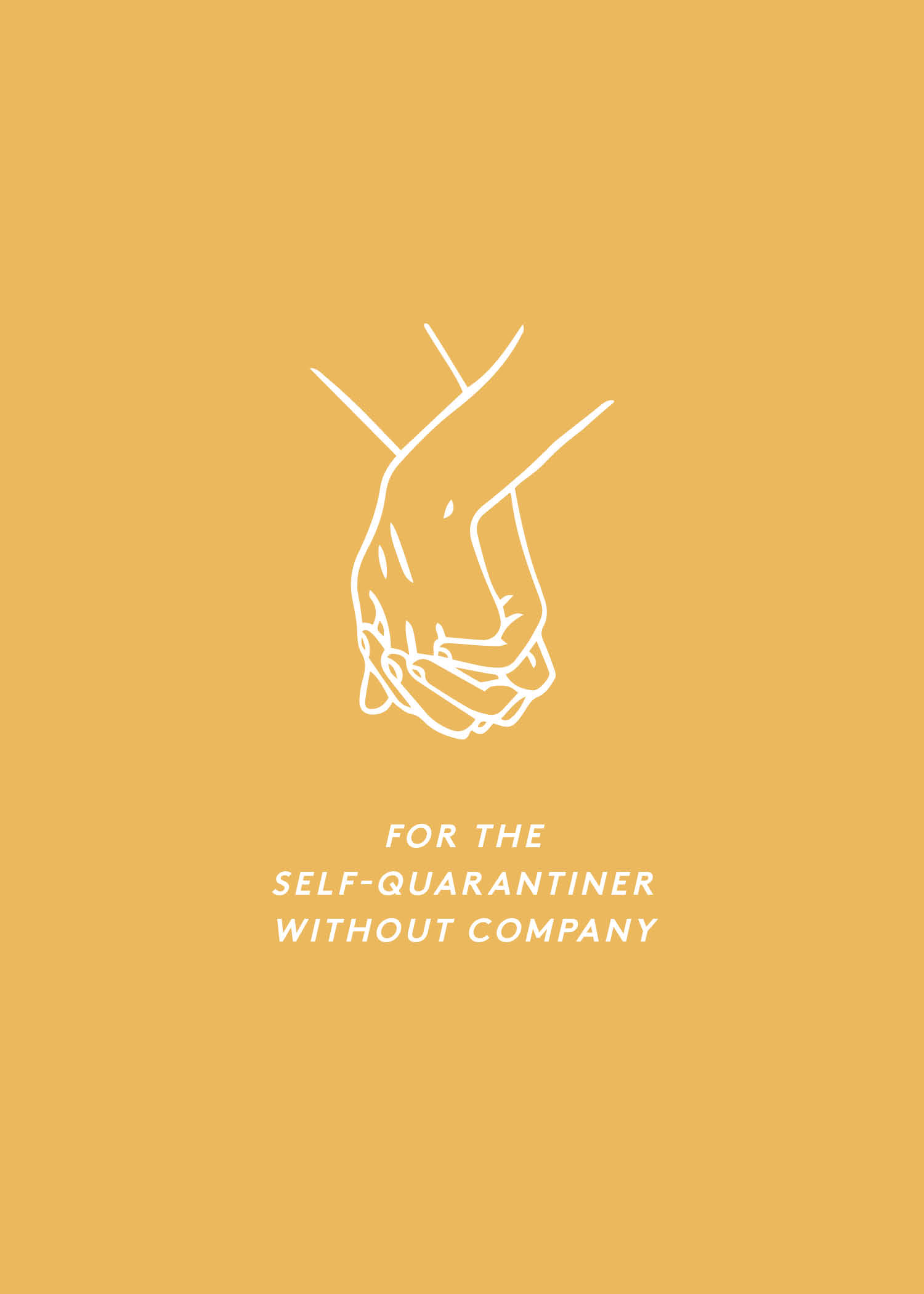 For the self-quarantiner without company.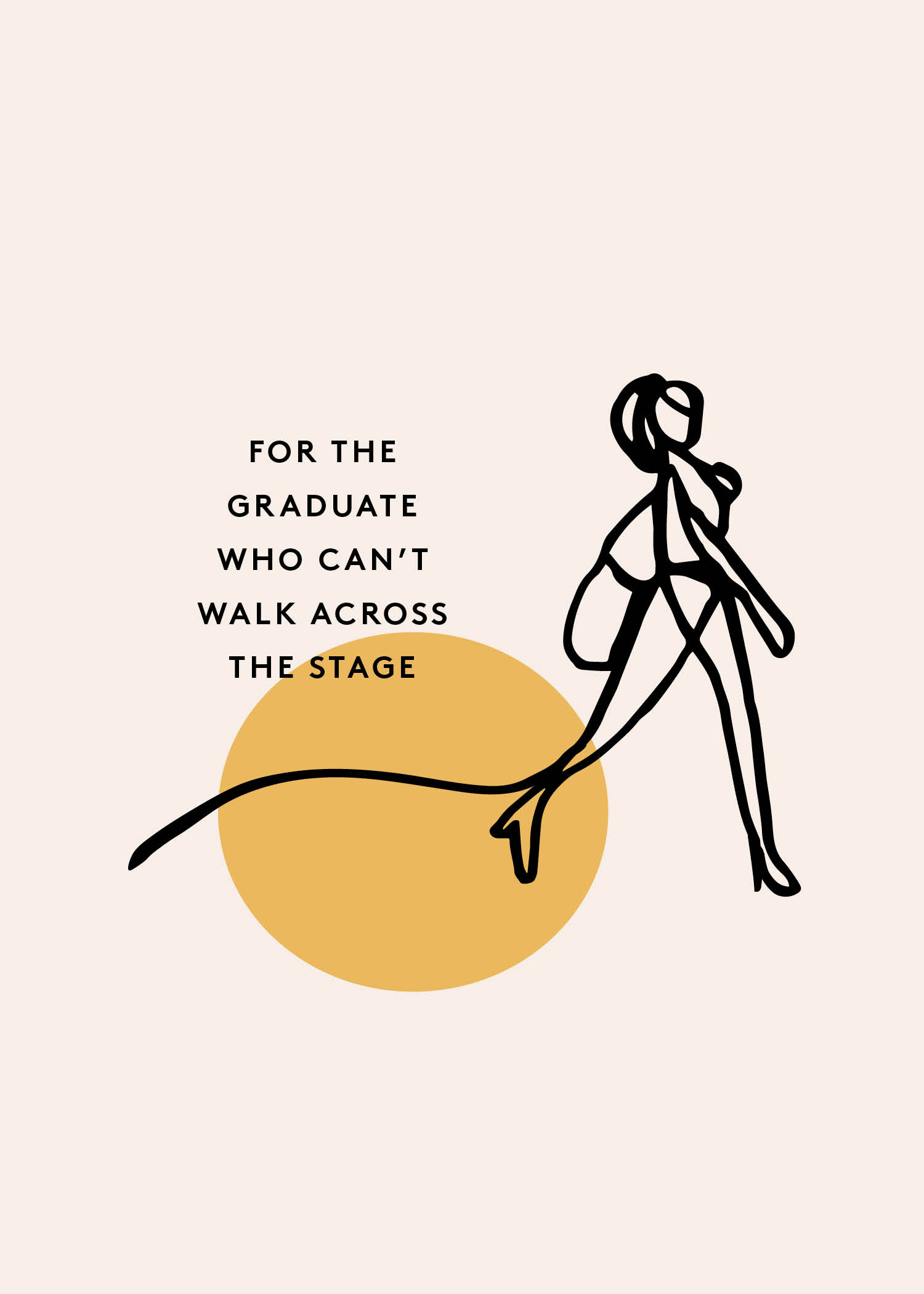 For the graduate who can't walk across the stage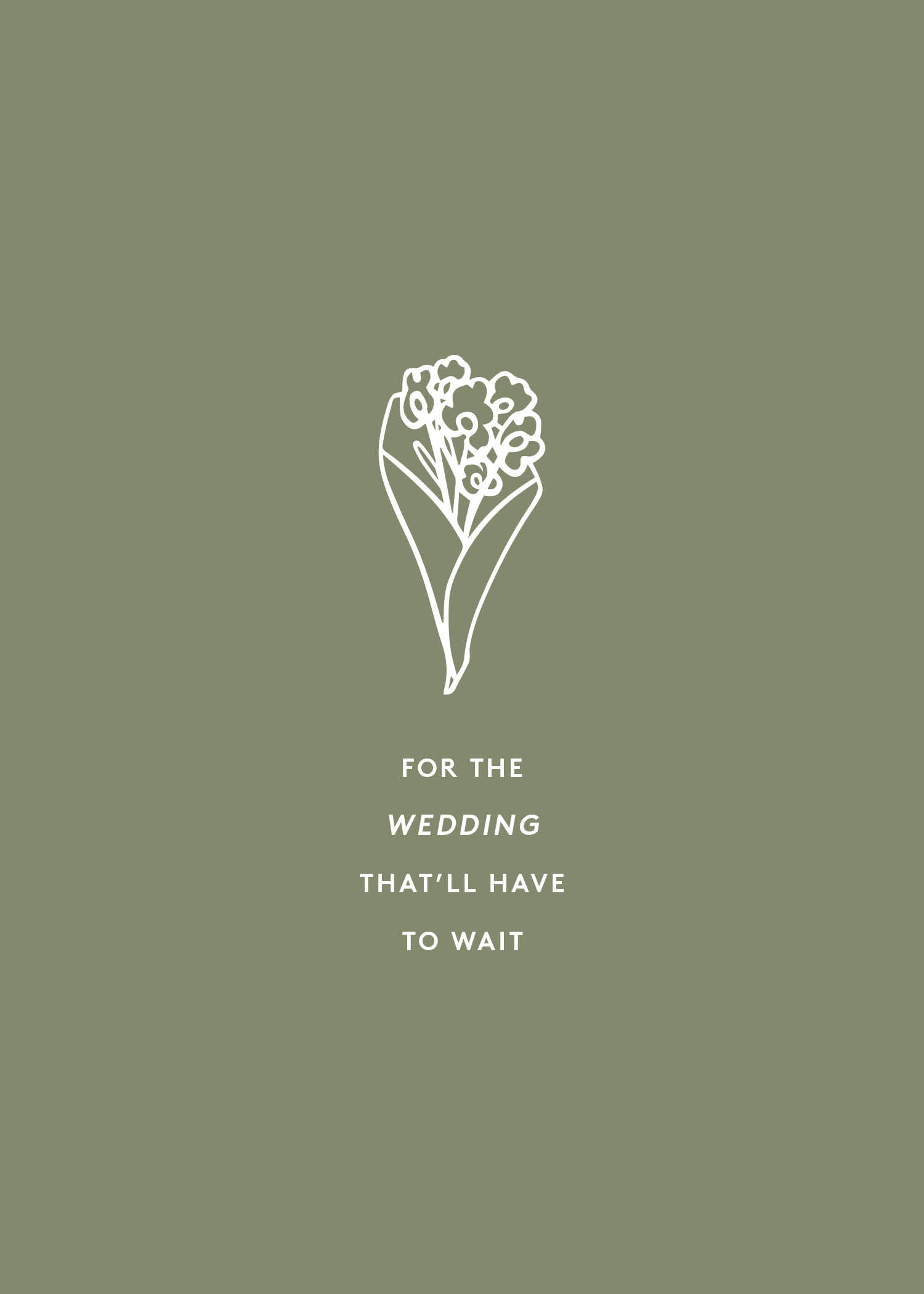 For the wedding that'll have to wait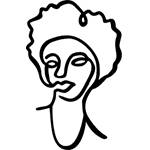 Fashion is the largest global employer of women, but 98% of employees do not earn enough to meet their basic needs.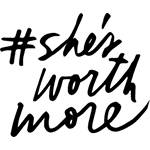 We're not perfect, but we want to be perfectly transparent. We publish our lowest wages to help you understand the impact of your purchase.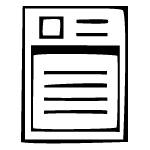 Our dream is that publishing wages becomes as common as nutritional facts labels, empowering consumers to make informed decisions.